My name is Sabrina Hoffmann. I am the owner and founder of Future Maids…
I was born and raised in Wichita, KS. I moved to Texas on June 1st 2005. I am married to my best friend and have four beautiful daughters ranging in age from 14 to 22. I also have two wonderful sons who are 10 and 11. When I married my husband I gained two step daughters, ages 20 and 21. Yes, you read that right: together we have 8 children! I started my house cleaning service business in the Austin and surrounding areas in February 2006. I quickly grew my clientele and learned a lot along the way. 13 years later I'm still here and learn something new every day. I love what I do and I have many happy clients who have stayed with me for 10+ years.
My goal with Future Maids is provide a quality house cleaning service that is consistent and friendly.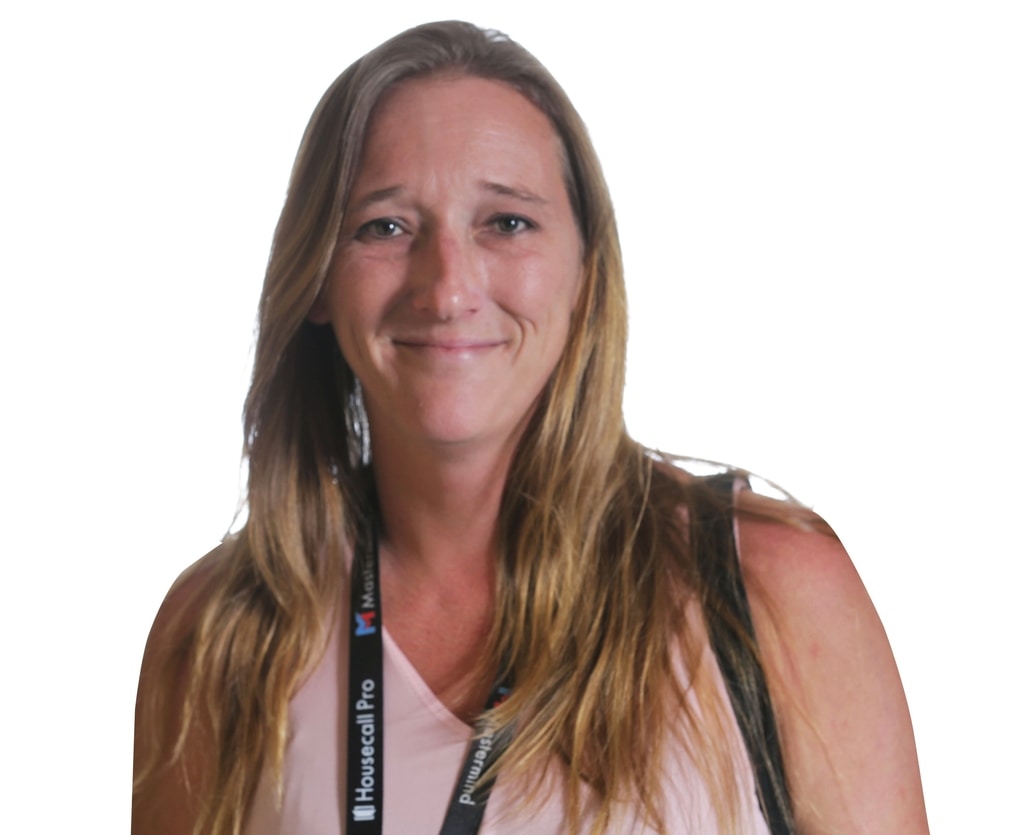 Sabrina Hoffmann
Owner & Founder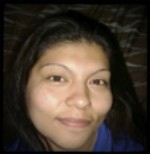 Isaura Hernandez
I'm 35 and have been married to my high school sweetheart for 18 yrs. We have 2 boys, that are my everything. I'm a big animal lover.