My name is Sabrina Hoffmann. I am the owner and founder of Future Maids…
I was born and raised in Wichita, Ks. I moved to Texas on June 1st 2005. I am married to my best friend and have four beautiful daughters ranging in age from 11 to 18. I also have two wonderful sons who are 8 and 6. When I married my husband I gained two step daughters, ages 17 and 16. Yes, you read that right: together we have 8 children! I started cleaning homes in the Austin and surrounding areas in February 2006. I quickly grew my business and learned a lot along the way. 11 years later I'm still here and learn something new every day. I love what I do and I have many happy clients who have stayed with me for 9+ years.
My goal with Future Maids is provide a quality cleaning services that is consistent and friendly.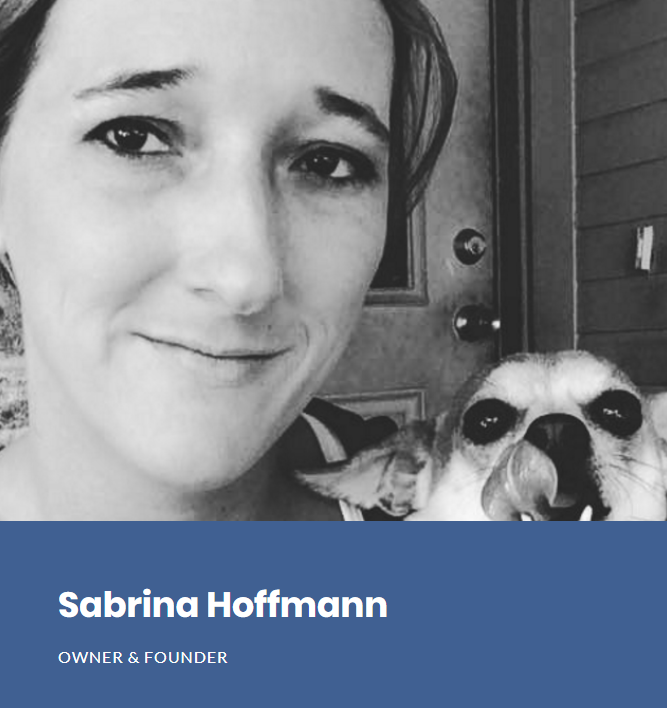 Bonnie Grebba,
I'm 33, married to my best friend. We are a blended family with 5 children, 4 dogs and a cat. I am outgoing individual with a bubbly personality. I've been cleaning homes for 10 years and enjoy helping make someone's everyday life easier.
Isaura Hernandez,
I'm 35 years old, married to my high school sweetheart for 18 years. We have 2 boys, that are my everything. I'm a big animal lover.
Millicent Hughes,
I have been cleaning for over 5 years. I enjoy the satisfaction that comes from helping someone by making their home clean. We all know how important having a clean home is on one's health, well-being and emotional upliftment. Being able to directly contribute to this is deeply fulfilling. I take pride in my work and I'm very detail-oriented, conscientious, caring and respectful of the person's space that I am cleaning.